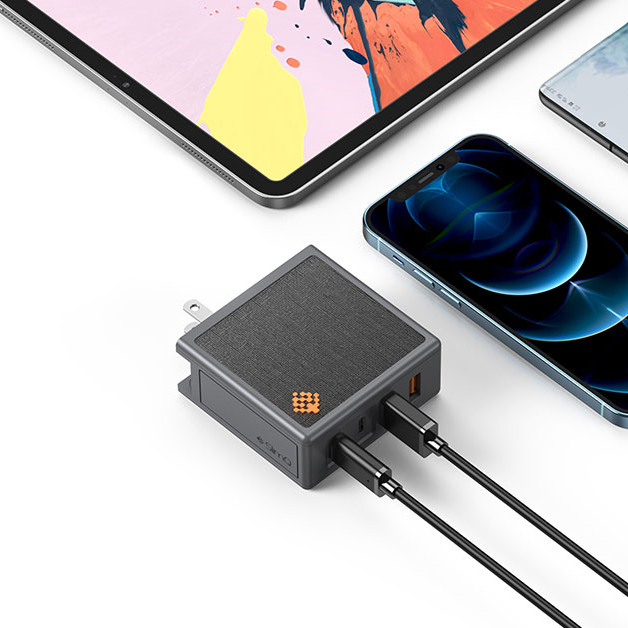 Modern & Refined
The same case that you know and love, combining high quality Horween leather with rugged protection. Modern Leather Case works great with MagSafe accessories with the seamless addition of an integrated neodymium magnet array.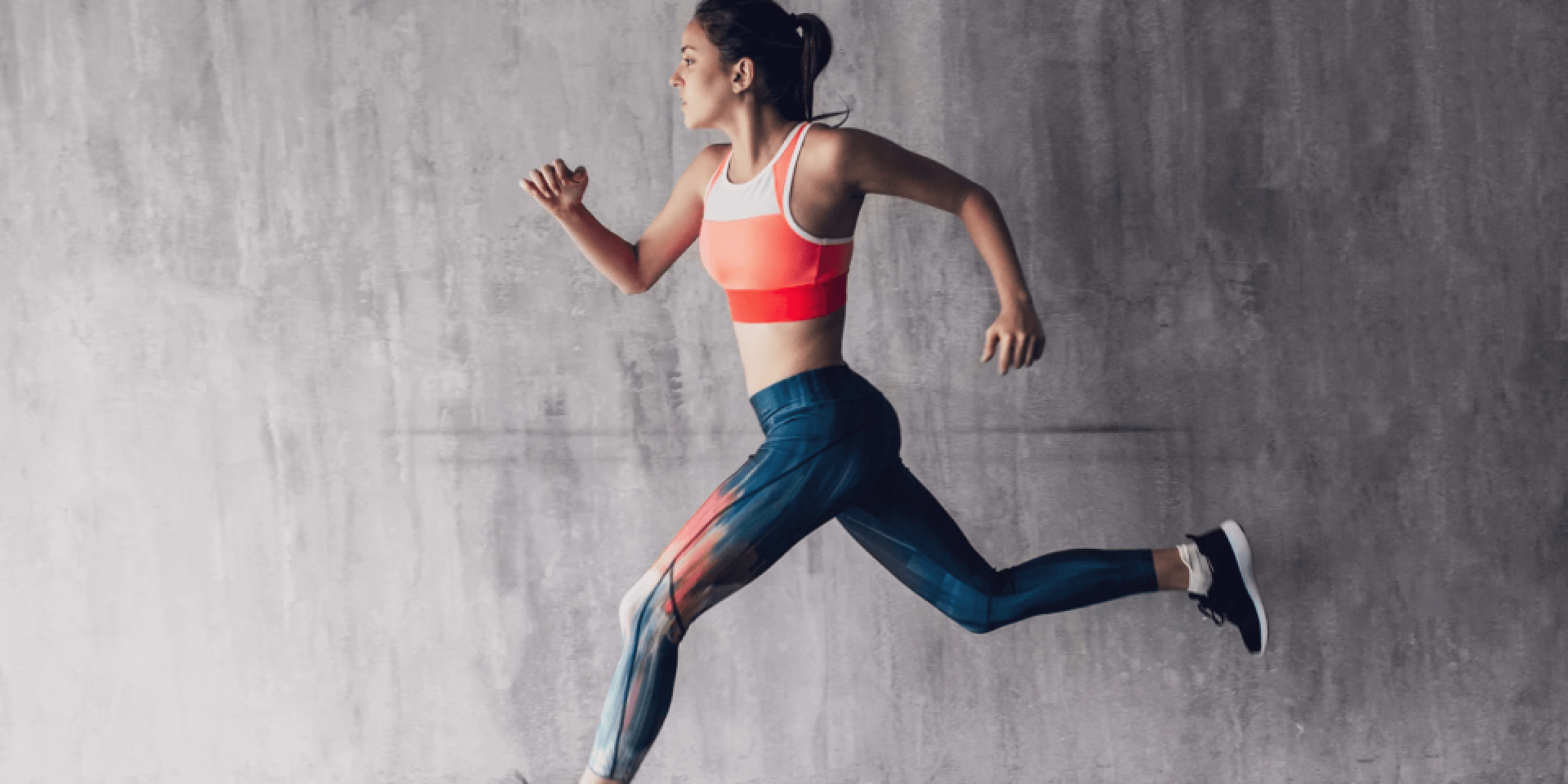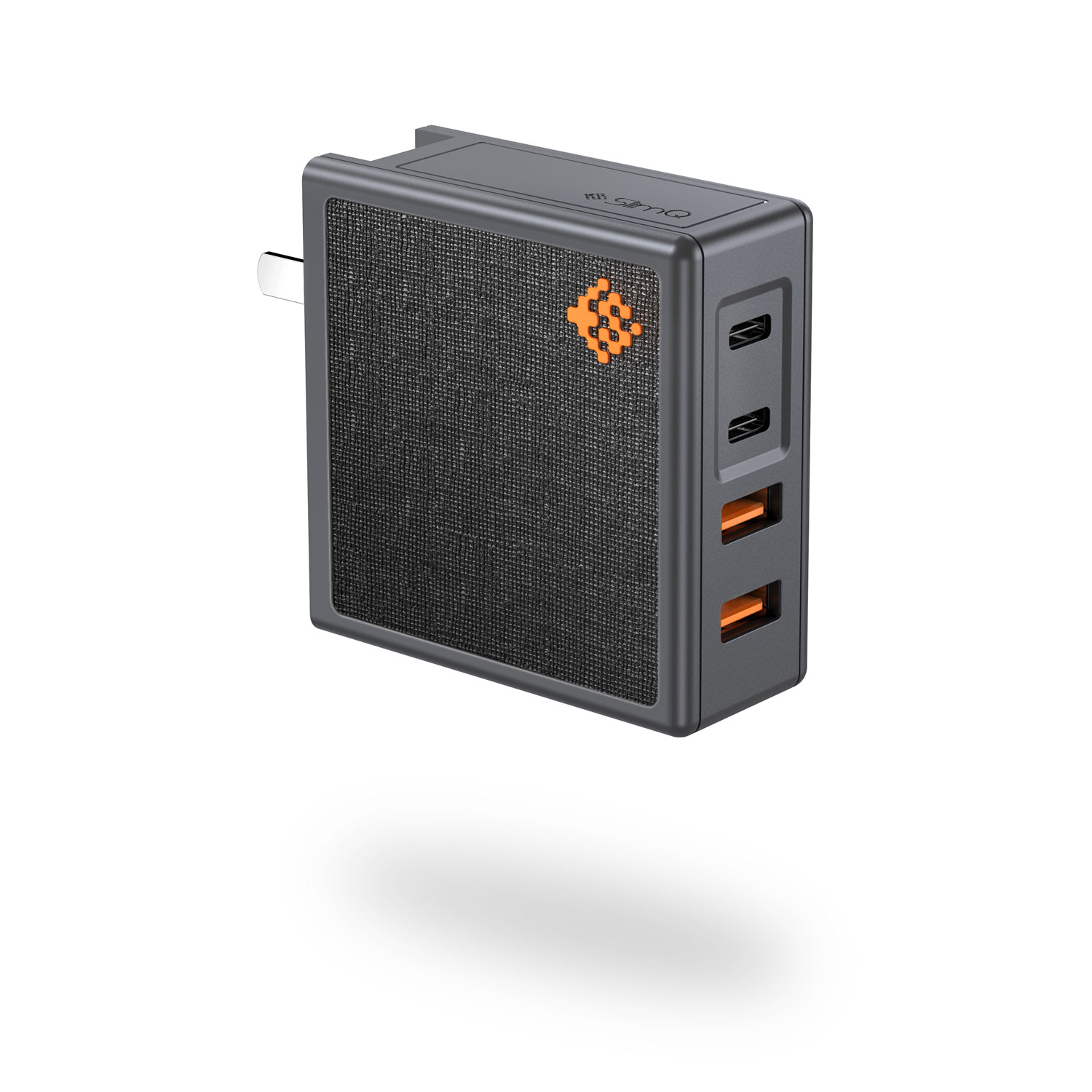 Share with a Tap
With its built-in NFC digital business card, simply tap the back of Modern Case to another phone to share your contact info, social media, and more.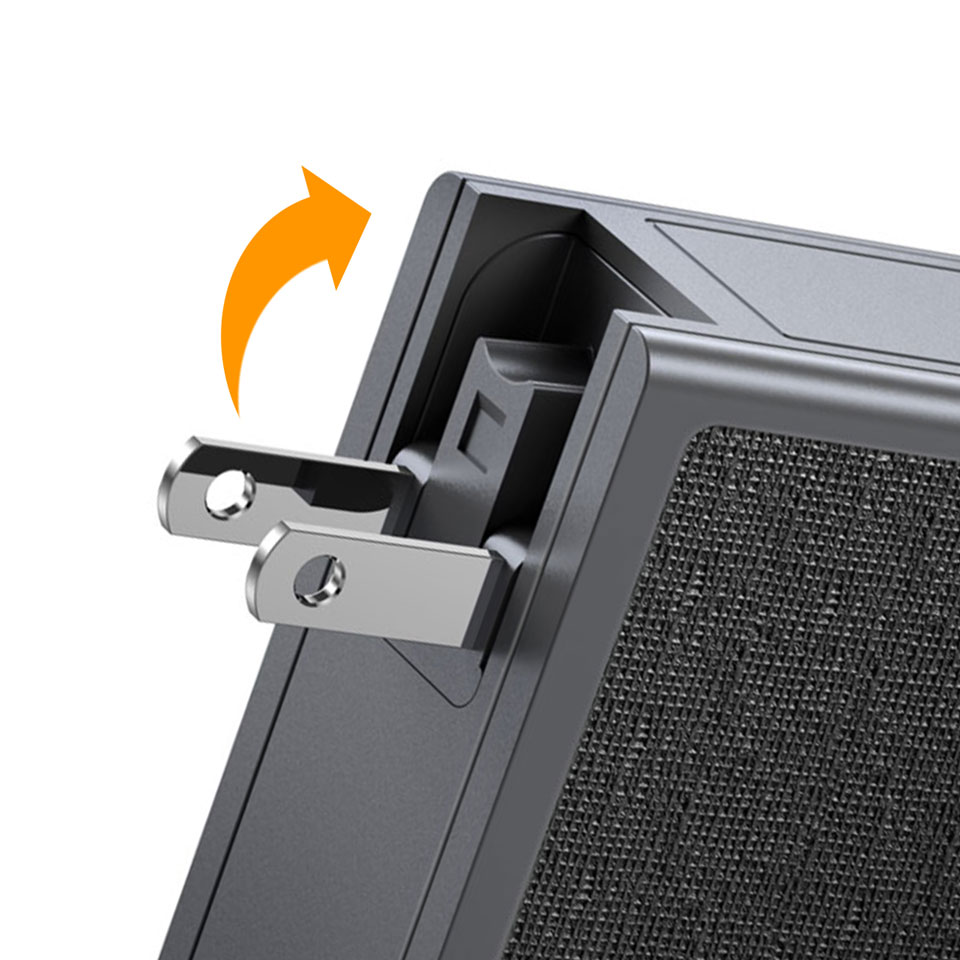 Classic Colors
Available in Rustic Brown, Black, and Natural, Modern Leather Case is sure to come in a colorway that matches your style.
Get on the list
Signup to our mailing list for news and updates. Free stock notifications and more.